BRAND AUTO PARTS - It's time to change!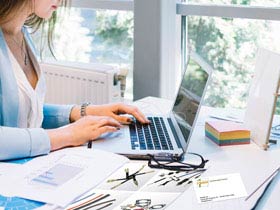 Founded in 1979, PIMAX SRL in 39 years has succeeded in expanding its business from Turin (Italy) to the international market. The wide range of products is distributed in over 60 countries on five continents, thus exporting our brands that today are recognized as synonym of QUALITY. The company's success was due to the experience of its founder and director, on the spare parts market since 1963, which led it in its internationalization. Attending to customers all over the world is complex, but PIMAX guarantees direct assistance: whatever the problem, customers can call the company, which will solve it within 24/48 hours. Orders are delivered within 4/6 weeks all over the world, through a process of which each phase is tracked. Born as an exporter of flexible cables, brake hoses, carburettor kits and rubber body profiles today PIMAX SRL has expanded its offer including in the range proposed electric windows lifters, switches, handles and locks, glow plugs, solenoid valves, pressure regulators for common rail diesel, mechanical and electric fuel pumps, ignition cables & pencil coils, components, engine valves, radiator caps & tanks, sealing rings.
BRAND NAME AUTOMOTIVE SPARE PARTS... wide range, one order, one brand... PIMAX chooses the most qualified producers putting its own brand ...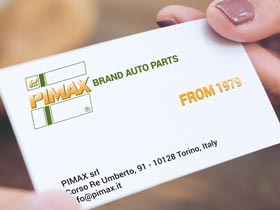 The quality, seriousness and attention to the customer are the points that Pimax has kept steady and tried to improve over time. Our strengths are the flexibility and availability to our customers, the wide range of products always proposed quality with a continuous update of models aimed at completing and covering the European, American, South American and Asian circulating fleet and vehicles, vintage cars, commercial vehicles, trucks and agricultural vehicles.
Wide range ... one order ... one brand ... Pimax
BRAND AUTO PARTS - It's time to change!
In 2016, PIMAX SRL changes its face and is tinged with pink, the management and the staff formed by women only give a new face to the company.
BRAND AUTO PARTS - It's time to change!
Commercial policy. PIMAX SRL has completely revised its sales policy by significantly reducing prices, promoting offers and in particular by tightening commercial agreements with its suppliers.
BRAND AUTO PARTS - It's time to change!
New year ... new site! A female point of view on the spare parts market. Much more dynamic and complete. A "tailor-made" tool with our customers in mind.